Main Content
Welcome to Gallardo's!
The best venue for your Dream Wedding, Dream Wedding Reception or for any event. 
Having a Blast at the Pool!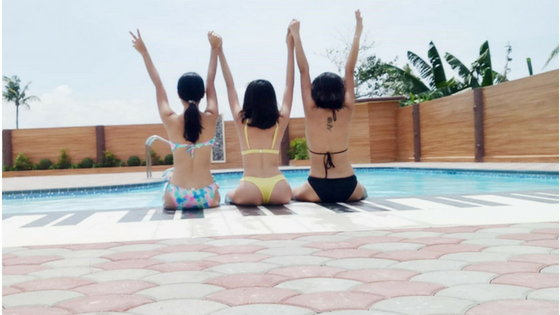 A Bride and her Groom at Gallardo's!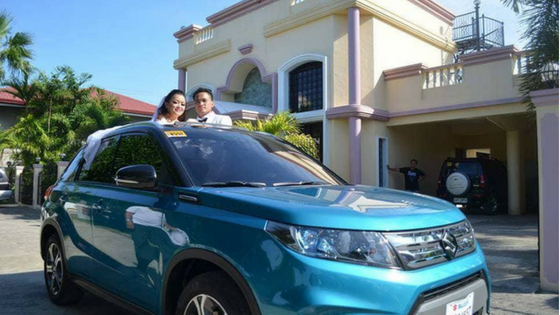 The Pool at Night!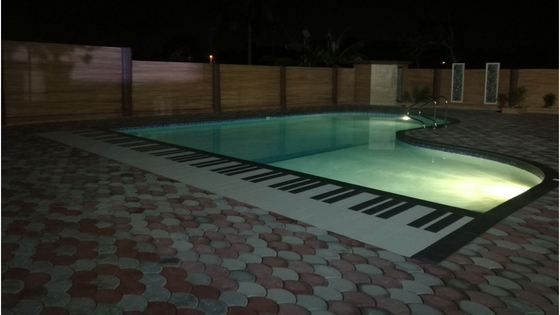 A Wedding @ Gallardo's!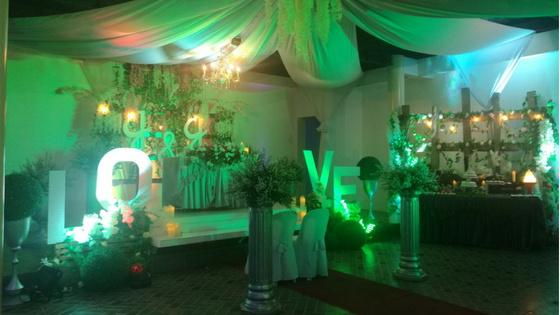 The Red Carpet!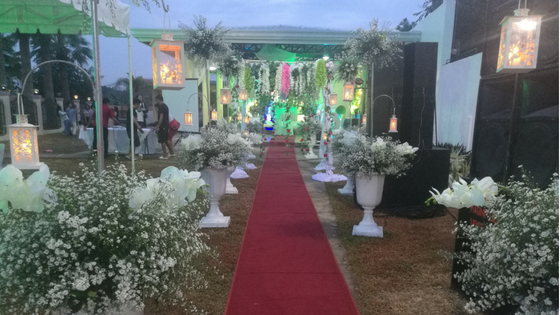 Wedding Set Up!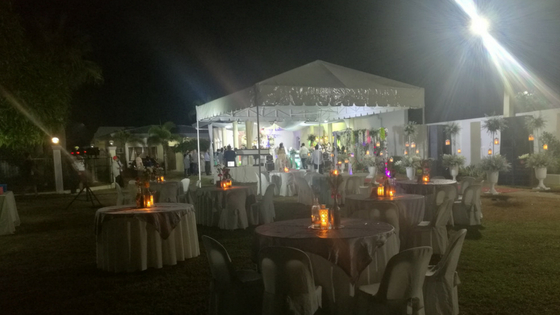 Sunset @ The Pool!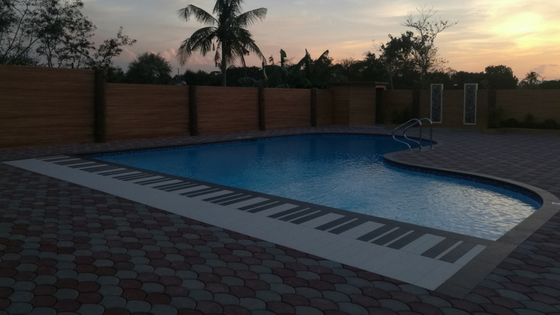 Wedding @ the Venue!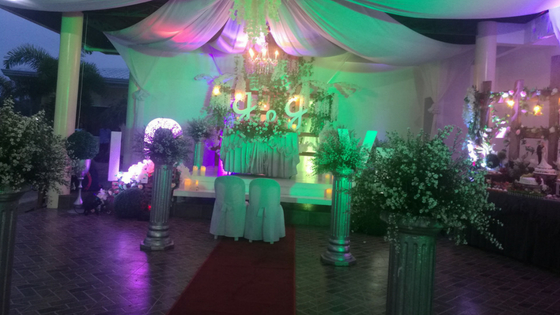 The Stage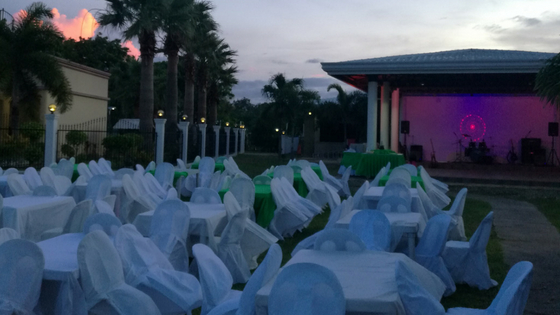 Part of the Party Area!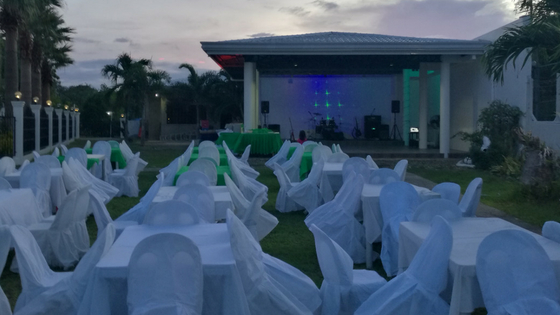 Huge Party Area!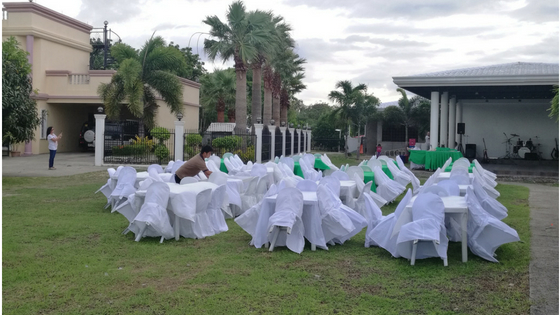 Big Reception!